Featured Solutions
Shorter Tests, Better Data
Performance Series Express is your solution.
For more than a fifteen years, Scantron has been rigorously developing and frequently refreshing the Performance Series item pools. Using these same item pools, Performance Series Express provides flexibility with an eye on the clock.
You have probably used Scantron's accurate and reliable scanners and forms, but did you know that Scantron's assessment solutions go way beyond bubble sheets? We are also a leader in online assessment, analytics, and survey, delivering more than 100 million assessments online since 2008. In fact, Scantron's computer-adaptive testing was one of the first of its kind! We're committed to meeting you where you are and helping you get to where you want to be.
Add Solutions That Go Beyond Testing
Think outside the bubble and explore Scantron's online assessment and analytics solutions and nontraditional survey measures.
Scantron is here with complete solutions to turn data into knowledge Maryland educators can really use.
MONITOR
Monitor student proficiency with a computer-adaptive growth measure that delivers better results data faster: PS Express.
Aligns to Maryland state standards
Delivers multiple scores for universal screening, norm group comparisons, and  more.
Integrates with your SIS
Directly connects test results with targeted instructional resources.
Incorporate paper testing using Scantron scanners and forms.
Expand your options with fixed form test from Achievement Series.
ANALYZE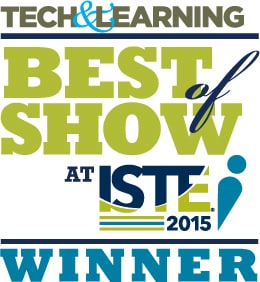 Interactively explore your data with Scantron Analytics for a more complete student picture.
No data warehouse needed; include data from multiple sources
Dashboards provide easy snapshots
Monitor college and career readiness in real time
Identify and intervene with at-risk students faster using our Early Warning System
PREDICT
Predict student performance with Scantron Analytics and Psychometric Services.
Early Warning System:

Customizable indicators and risk thresholds
Easily view changing profiles

Predictive validity and other psychometric studies and services
Identify and address school environment issues using My Student Survey:
Student evaluation of teacher practice
School safety and other environmental issues
Staff and parent engagement
"Tying in assessment results to all our other student data has been instrumental in driving instruction and intervention. Scantron Analytics makes data easy to use."